We pride ourselves in providing the best tutoring service to students.
We are Alabama's premier tutoring and test preparation service for students in high school, college, and graduate school. We offer extended, flexible, and cost-effective access to University of Alabama PhDs, graduate students, campus facilities, course study guides, remote scheduling and payment, and distance learning solutions. Our services have been endorsed by The University of Alabama's faculty and are hailed as "invaluable" by our current students.
All of our tutors have completed or are nearing completion of their Master's or Doctoral degree, or have glowing academic recommendations from faculty in any course that they tutor. Our tutors also have experience tutoring and display a masterful articulation of the language and concepts in which they have chosen to teach.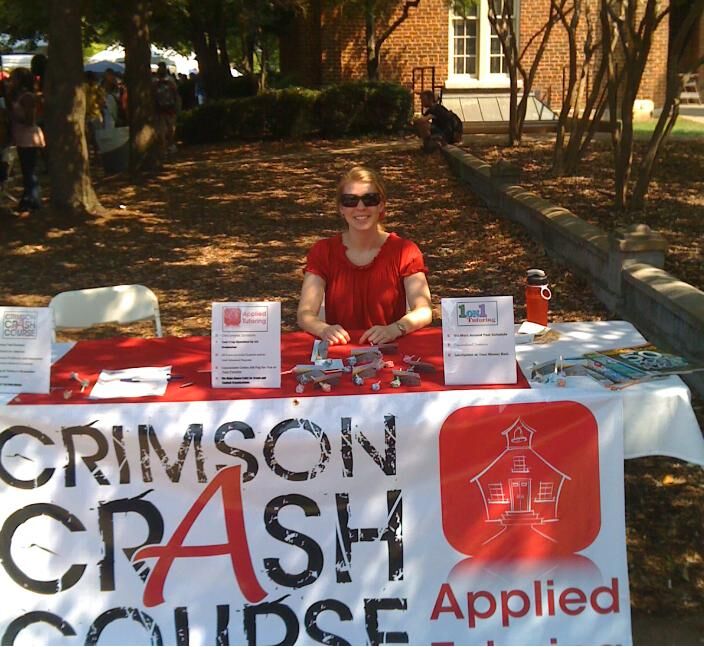 Beyond individual tutoring, we offer programs and tutoring sessions built to serve the Greek-letter community in large quantities. These tutoring sessions are led by faculty-recommended honors, graduate, and PhD students at the University of Alabama.